S t a r l a b P i c t u r e G a l l e r y
The entrance to the Starlab building in Ukkel (Rue Engelandstraat 555)

The other side
[click pictures to
get larger images]

Sunset as seen from the Hardware lab, March 2001
| | | | |
| --- | --- | --- | --- |
| | | | |
| | | | |
| | | | |
| | | | |
| | | | |
| | | | |
| The Starlab Band (click to load video, 18 MB) | The Optical lab being built up | | |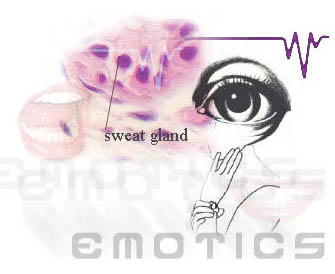 Hardware Laboratory.
Back row (left to right): Ronald Schrooten, Walter Van de Velde, Kristiaan de Paepe, Christian Decker, Chris Duif (yellow shirt).
Middle row/couch (left to right): Francois Galilee, Ozan Cakmakci, Els Fonteyne (purple shirt(s)), Kristof van Laerhoven, and Johan Van Conkelberghe.
Front row (left to right): Kofi Asante Aidoo, Aseem Agarwala and the Dino.
"It is the unknown that defines our existence.
We are constantly searching, not just for answers to our questions, but for new questions. We are explorers."

Star Trek DS9
Back to the Starlab Archive page
Created: January 2002, last change: October 2002